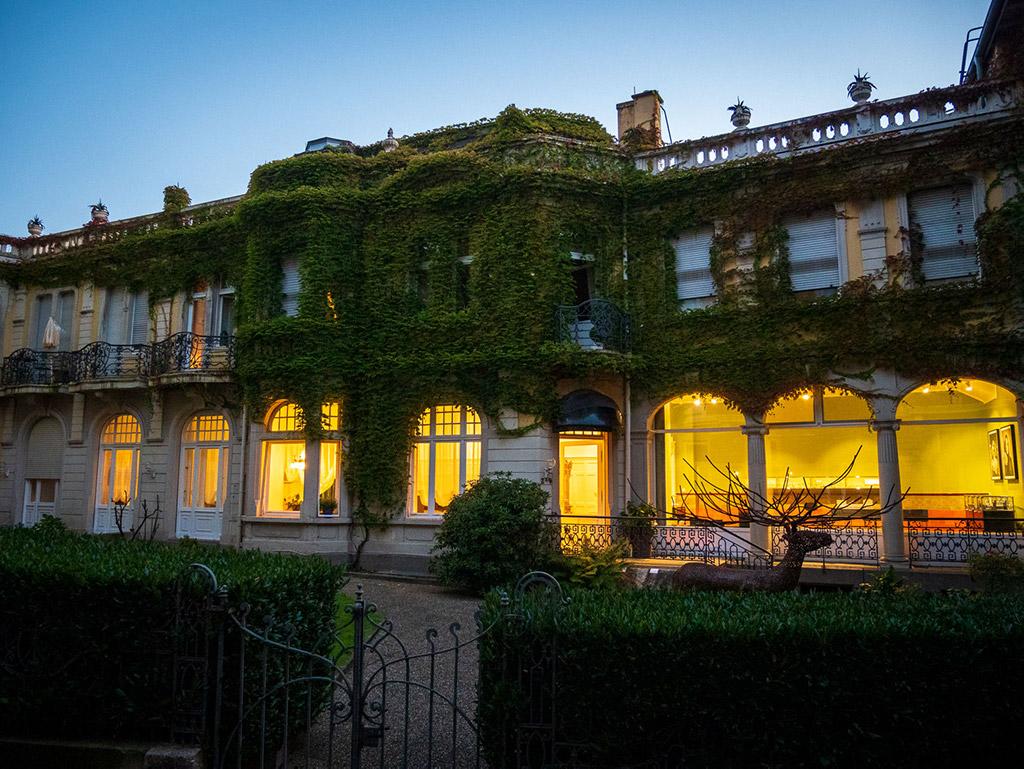 Immerse Yourself in Elegance: Exploring the Enchanting City of Baden Baden and the Exclusive Braun Classics Eyewear Boutique Showroom
Step into a world of elegance and sophistication as we delve into the captivating city of Baden Baden and the exclusive Braun Classics Eyewear Boutique Showroom (the former property of Albert Steigenberger the founder of the Steigenberger Hotel Group). Nestled in the heart of Germany's Black Forest, Baden Baden boasts a rich history and a reputation as a haven for luxury and wellness. It's the perfect destination for those seeking a refined escape.
And when it comes to true elegance, the Braun Classics Eyewear Boutique Showroom shines. This hidden gem is a treasure trove of exquisite eyewear that combines timeless design with impeccable craftsmanship. From panto frames to pilot styles, their collection caters to the discerning tastes of eyewear connoisseurs worldwide.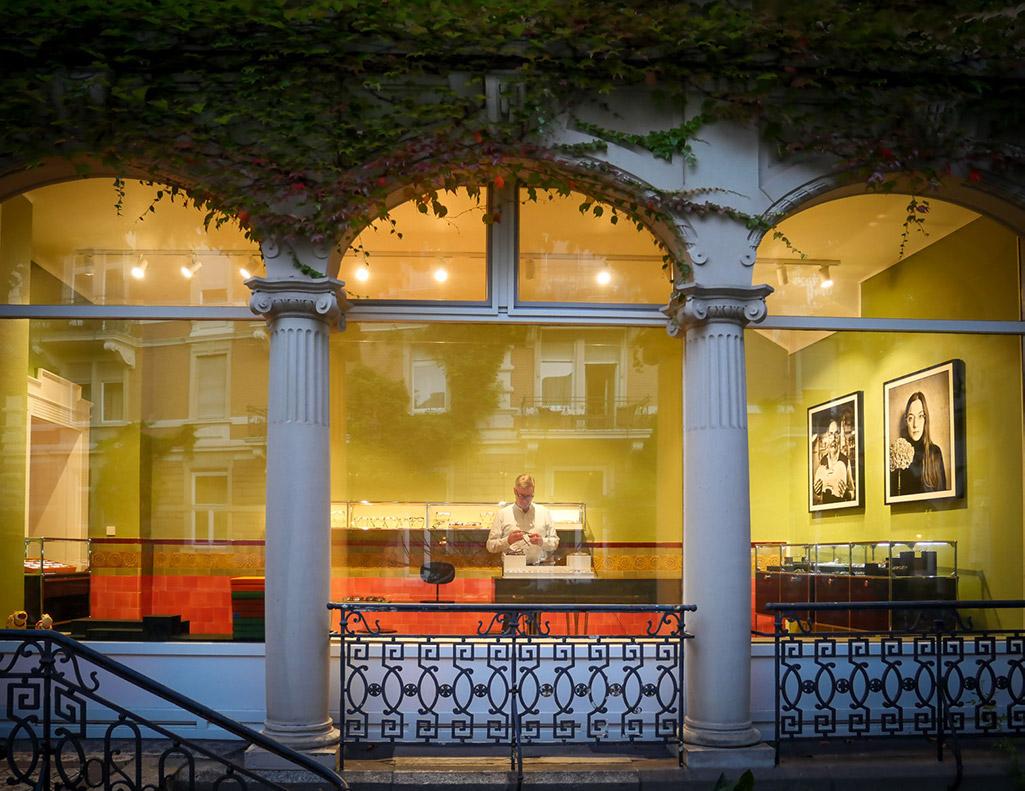 Discover the stories behind each pair of optical frames as you browse through their meticulously curated selection. Whether you're looking for a statement piece or a subtle enhancement to your personal style, Braun Classics offers a range of options that cater to all tastes and preferences.
Immerse yourself in the enchanting city of Baden Baden and experience the luxury and exclusivity of the Braun Classics Eyewear Boutique Showroom. Indulge in the allure of impeccable eyewear that combines elegance, quality, and functionality in perfect harmony.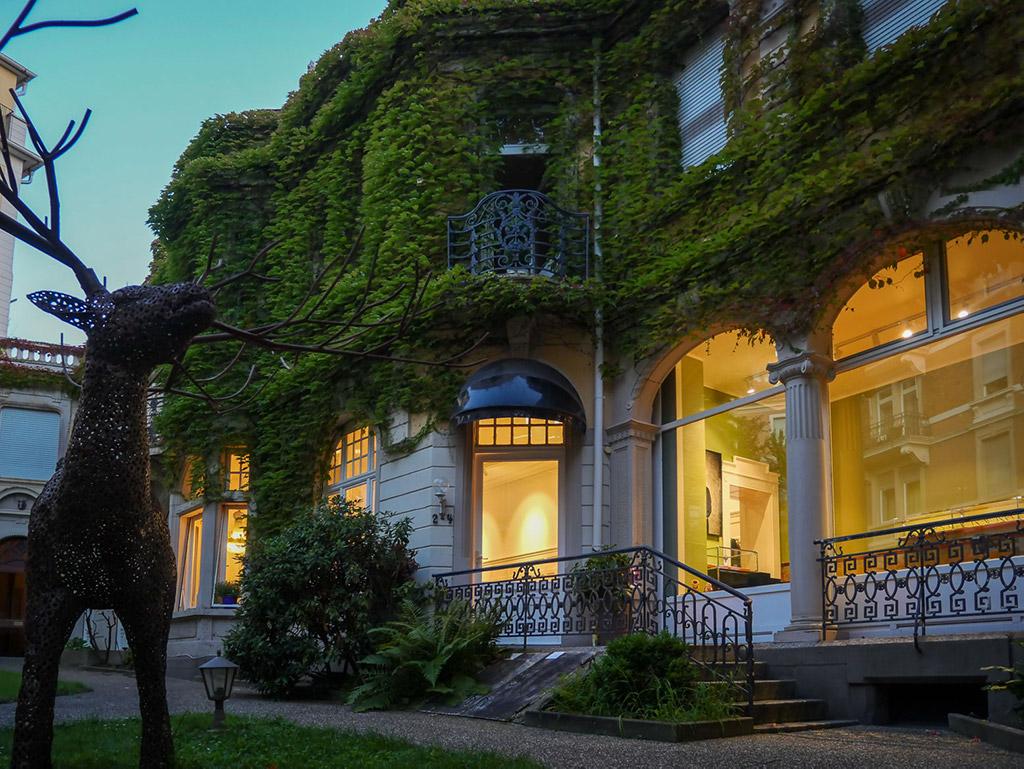 Discover Exclusive Collections: Schedule Your Visit to the Now Braun Classics Boutique Showroom:
Experience the Exclusive Collections at Braun Classics Boutique Showroom in Baden Baden:
Book an appointment for a personalized B2B consultation,
Explore our exquisite eyewear frames, carefully crafted in Italy and Japan,
Immerse yourself in a showroom that seamlessly blends ART NOVEAU, Japanese, and French influences,
Indulge in VIP treatment from Braun Classics' owner, Stefan Kaestner,
Enhance your visit with special accommodation packages to fully enjoy the Baden Baden experience, courtesy of our hospitality partners
Conveniently accessible via Karlsruhe-Baden-Baden airport and nearby motorways.
BRAUN CLASSICS BOUTIQUE SHOWROOM – HIRSCHSTRASSE, 76530 BADEN-BADEN, DE