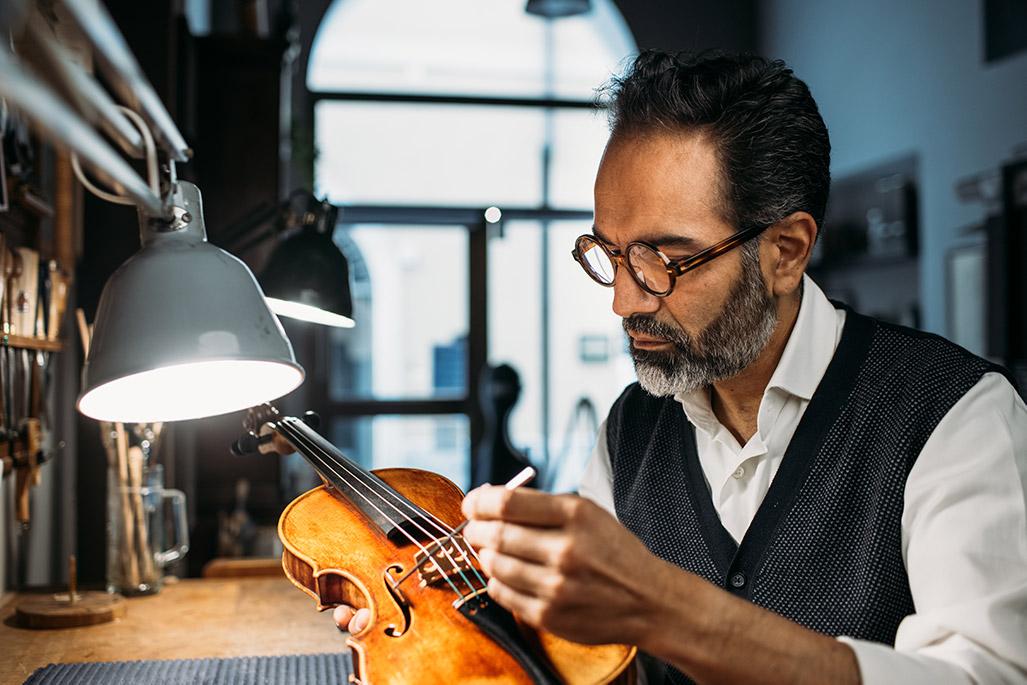 Unveiling the Timeless Elegance: Exploring the Ikonen Frames of Braun Classics Eyewear
Introduction to Braun Classics Eyewear
When it comes to eyewear, Braun Classics is a name that resonates with timeless elegance and exquisite craftsmanship. With a rich history and a legacy that spans decades, Braun Classics has been at the forefront of the eyewear industry, creating iconic optic frames that have become a symbol of style and sophistication. In this article, we will delve into the fascinating world of Braun Classics, exploring their history, the allure of their hand-made acetate eyewear frames, and the enduring love affair between the Cinema and vintage eyewear frames.
The History and Legacy of Braun Classics
Braun Classics has a storied history that dates back to the late 20th century. Founded by a German optician, the brand quickly gained recognition for its commitment to quality and innovation. Over the years, Braun Classics has continued to push the boundaries of eyewear design, creating frames that are not only aesthetically pleasing but also functional and durable.
The legacy of Braun Classics is built on their dedication to craftsmanship. Each pair of eyewear frames is meticulously handcrafted by skilled Italian artisans, ensuring that every detail is perfect. From the selection of the finest materials to the precision of the manufacturing process, Braun Classics frames are a testament to the brand's commitment to excellence.


Ikone – Iconic Optic Frames by Braun Classics
One of the hallmarks of Braun Classics is their collection of iconic optic frames. These frames, known as "Ikonen," are timeless classics that have stood the test of time. From the iconic aviator frames to the retro-inspired round frames, the Ikonen collection showcases the brand's ability to combine vintage charm with modern sensibilities.
The Ikonen collection features a range of styles and colours to suit every face shape and personal preference. Whether you prefer a bold and daring look or a more understated and elegant style, Braun Classics has a frame that will perfectly complement your features.
The Allure of Hand-Made Acetate Eyewear Frames
One of the reasons why Braun Classics frames are so highly regarded is their use of Italian Mazzucchelli acetate. Acetate is a high-quality material that is known for its durability and flexibility. It allows the brand to create frames that are not only lightweight but also comfortable to wear.
The process of creating hand-made acetate frames is a labor-intensive one. Skilled Italian artisans carefully shape and mould the acetate to create frames that are both beautiful and functional. The result is a pair of eyewear frames that not only look and feel luxurious but also stand the test of time.
Cinema's Love Affair with Vintage Eyewear Frames
When it comes to fashion and style, The V.I.P. scene has always been a trendsetter. Over the years, many iconic celebrities have been spotted wearing vintage eyewear frames, adding a touch of glamour and sophistication to their looks. Braun Classics frames would definitely be a favourite among Hollywood and Music A-listers, who appreciate their timeless elegance and impeccable craftsmanship of timeless vintage frames.
From Audrey Hepburn in her iconic cat-eye frames to James Dean in his classic aviators, the cinema has helped popularize vintage eyewear frames and cement their status as a style staple. Whether on the red carpet or in everyday life, celebrities would probably turn to Braun Classics for their eyewear needs, further solidifying the brand's reputation as a symbol of luxury and sophistication at an acceptable price!
How to Style and Wear Braun Classics Eyewear Frames
Styling and wearing Braun Classics eyewear frames is a way to express your individuality and enhance your personal style. The key is to choose frames that complement your face shape and features. For example, if you have a round face, opt for angular frames to add definition and balance. If you have a square face, choose frames with softer lines to soften your features.
When it comes to styling, Braun Classics frames are incredibly versatile. They can be dressed up for a formal occasion or dressed down for a casual day out. Pair them with a tailored suit for a polished and sophisticated look or with jeans and a t-shirt for a more relaxed and effortless vibe. The possibilities are endless, and the choice is yours.
Where to Buy Braun Classics Eyewear Frames
If you're ready to embrace the timeless elegance of Braun Classics eyewear frames, you can find their exclusive 'Ikonen' Eyewear Collection on their website. Visit their site now to explore their range of iconic optic frames and find the perfect pair to elevate your style.
Conclusion: Embrace the Timeless Elegance of Braun Classics Eyewear
In a world where trends come and go, Braun Classics stands the test of time. Their commitment to craftsmanship, attention to detail, and timeless designs have made them a favourite among eyewear enthusiasts and celebrities alike. With their hand-made acetate frames and iconic styles, Braun Classics eyewear frames exude a sense of timeless elegance that is hard to resist. So why wait? Embrace the timeless elegance of Braun Classics eyewear and elevate your style to new heights.